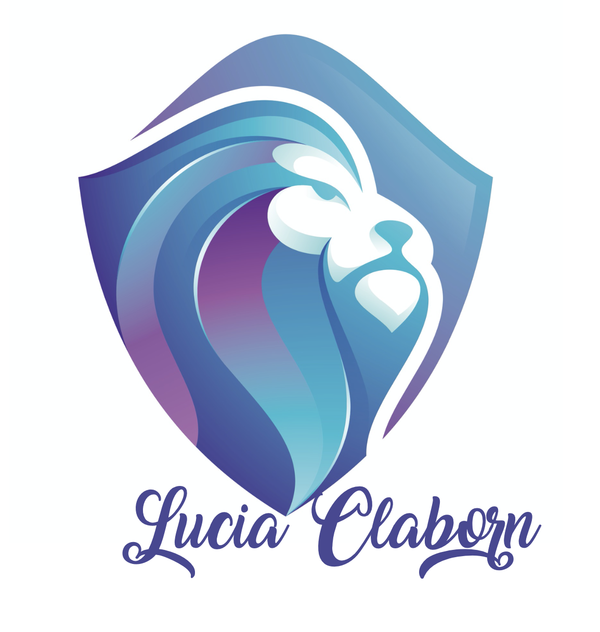 Are you tired of going around the same
mountain again and again?

Are you ready to see victory?

Do you want to break free and create a new
Mindset for Victorious Living?
This powerhouse audio and video set will add value to your life and
build your faith to set your mind to walk in a
greater level of victory every day of their life!
You can expect to learn
How to pray to get results!
How your positive confession sets your atmosphere!
How to put on the full armor of God to walk in victory!
How to hear God's voice all the time!
You are never too old to begin again!
How to meet God in the morning!
How to set your mind to receive prosperity!
Plus... more nuggets to help you
walk in victory if you apply what the speakers share with you.