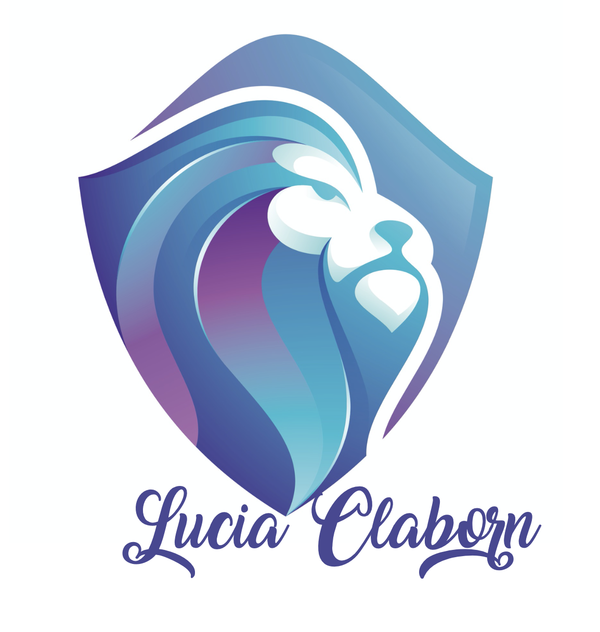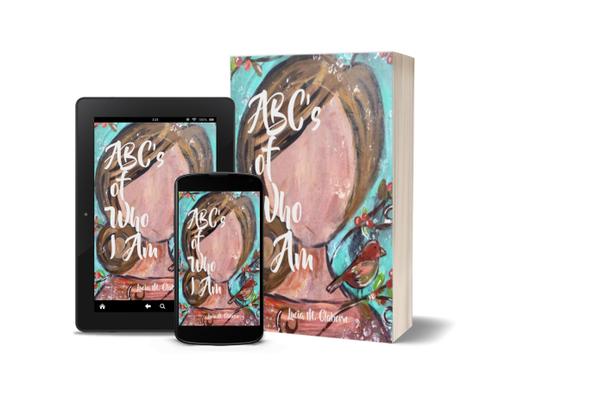 Are you searching for your true identity?
Do you ever wonder who God says are?
Do you struggle with your

personal

value or your self-worth?
Do you look in the mirror and see all the details of your face, only to forget what you look like once you walk away from the mirror?
Then this is the book for you!
ABC's of Who I Am will confirm who God created you to be and what He says you are to Him from A to Z!
In Deuteronomy 30:15 God says, "Now listen! Today I am giving you a choice between life and death, between prosperity and disaster."
He goes on to say in verses 19-20, "Today I have given you the choice between life and death, between blessings and curses. Now I call on heaven and earth to witness the choice you make. Oh, that you would choose life, so that you and your descendants might live! You can make this choice by loving the Lord your God, obeying him, and committing yourself firmly to him. This is the key to your life. And if you love and obey the Lord, you will live long in the land the Lord swore to give your ancestors Abraham, Isaac, and Jacob."